Following a change to the UK's gaming policies back in December 2014, the landscape of the industry has begun to change dramatically.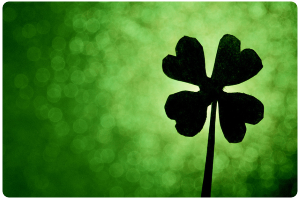 Because of alterations in the taxation system and the way companies need to obtain a licence, a number of platforms have closed their virtual doors in recent months.
However, where there's change there's opportunity. There's one operator who is ready to take full advantage of this shift and carve out a niche in the new landscape, that is Get Lucky. Despite what its name may suggest, this new slots platform is hoping to get by on a lot more than luck in the coming months.
Bringing together some of the finest jackpot slots in the industry, Get Lucky believes a three-pronged strategy will give it the edge over the competition when it comes to attracting spin fanatics.
Protection through Legislation:
The change of law in the UK may have prompted some online operators to up sticks and leave, but tougher regulations mean more protection for players. Each new operator is now required to hold a valid UK licence which means the way in which they advertise, serve and protect players is tightly regulated by the UK government. Get Lucky has been granted one of these exclusive licences and that means its random number generator, banking policies and overall interface are the safest in the industry.
Serious Earning Potential:
In addition to providing a safe gaming platform, Get Lucky has also created a profitable one. By carefully selecting the best jackpot slots in the industry, Get Lucky is able to offer more than £1 million in prize money each week. In fact, some of the site's biggest titles, including Mega Moolah, Hall of Gods and Mega Fortune, each have jackpots in excess of £1 million with one. The former even boasts a top prize worth in excess of £5 million. Winning this sort of money isn't possible in any other part of the casino industry and it's the reason Get Lucky's games are causing a stir within the gaming community.
Rewarding Loyalty:
Completing Get Lucky's trident of value is its reward programme. Similar to systems offered in the online poker world but somewhat unique in the casino industry, this programme essentially allows users to turn points into cash. Each penny wagered contributes to a point earned and the more points a player earns the more free cash they can get access to. By visiting the Get Lucky VIP store, active users can convert their points to cash bonuses which can, in turn, be withdrawn or used to play more slots.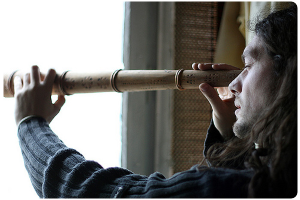 Three Reasons but only One to Watch
The UK's new gaming regime may have turned off some operators, but it's done the opposite for Get Lucky. Through a three-step process, this online slots platform believes it can give UK users the safest, most profitable experience possible in the new gaming landscape. Every smart gambler knows that luck will ebb and flow, but if you're skilled enough then things are more likely to go your way in the long run. This is something Get Lucky knows explicitly and the reason why it is banking on its three keys to success and why it is one to watch in 2015.